Are you buried under a mountain of paper?
Paper documents are inefficient, expensive to maintain and pose security risks. You know your organization needs to digitize its documents but standing in front of boxes of files, where do you even begin? Polar Imaging can help. Visit our scanning service page to learn how our process works and how you can get started with a no-obligation trial today.
Is finding the right document a search and rescue mission?
Manually searching for missing documents costs time and ultimately money! If you have both paper and digital documents, spread across multiple locations, missing documents may never be found. Polar Imaging can design a customized document management system that saves your employees from wasting time searching for the right document and ensures your organization never loses another one.
Is your workflow NOT really flowing at all?
Are your employees spending too much time on tedious and repetitive tasks? That's bad for company morale and worse for operational expenses. Polar Imaging's automation solutions can help your business process flow smoothly, cutting down on wasted time and lost profits. Let us help you get your workflow moving quickly and efficiently so you can get back to business.
We help corporations save time, money & resources while increasing efficiency and productivity
As a business operating in today's economy, we know how important it is to keep costs down and increase production. That's what all companies have in common, all across the globe. This is why we strive every day to help organizations, large and small, meet their business goals and succeed.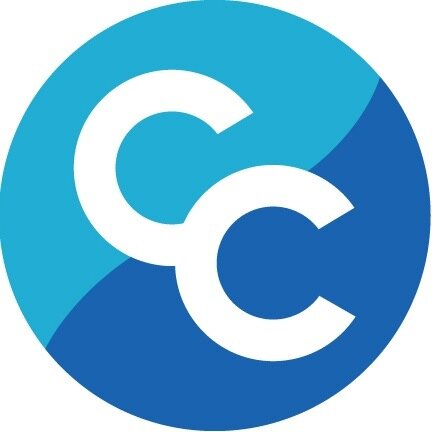 Learn More About our ClinicalConnect Integration!
The results from our digitization service go beyond just your organization. We are an official ClinicalConnect partner, meaning that our document management system is integrated with their Healthcare Module.
"We used to have 24/7 coverage just to handle the phone calls. Now we run the department just during daytime hours ... saving health records department $244,000 a year "
"I could not imagine a better system.
It's perfect!"
"Partnering with Polar Imaging made for a smooth implementation process. They understand the business aspect as well as the technology which brought a lot of value to the project."