Consulting and Professional Services
Consulting Services
Polar Imaging offers consulting services for new and existing clients. Our consulting services apply to any of the services we offer including document scanning, AP automation, mailroom services, workflow and microfilming. Our consulting services are offered with no obligation, and they can be used as a stand-alone service. Whether you need a one-time consultation or on-going advising, our consultants work around your needs.
Polar Imaging's consulting services generally focus on the design of the overall solution, implementation steps and timeline, and integration of the new solution into everyday business practices . Our Disaster/Crisis Management focuses on developing a strategy for your company consisting of technology contingencies, critical paths, and document imaging storage. Polar Imaging Inc. recognizes that there are numerous solutions available to help solve your document management needs. Let Polar Imaging Inc. help you make the right decision for your company's needs. 
Often it is neither feasible nor desirable for our clients to become experts in the document management field. For these reasons, we have formed the Consulting and Integration Group, which provides full life-cycle support to clients who have not yet implemented a specific system, as well as for those with an existing system. 
Our consultants are experienced in analyzing a business issue, and designing a system that provides our clients with the most efficient and effective solution, while trying to limit the need for additional capital expenditures. Working closely with our clients' user community and information technology group, Polar Imaging Inc. believes this collaborative approach is a unique and successful mechanism for our clients to achieve the desired return on their investment in technology. 
Beginning with a business issue, our Consulting Group will help your organization identify areas for improvement, and then help recommend a solution to resolve these identified issues. 
Our capabilities also allow us to respond very quickly to new requirements that you may uncover after having used the system for a period of time.
​
Professional Services
Polar Imaging Inc. maintains a staff of professional document imaging consultants specializing in the development of turnkey document imaging operations in-house and at customer locations. Our professional group provides comprehensive customized scanning services. Aside from technical support and maintenance, our professional services include training, hardware support and repair, as well as file assessments.
Our team also offers software development. We have the ability to customize our document management software as well as building stand-alone apps/utilities. Some examples of custom work we have done include specific integration pieces, A GUI tailored to the clients' environment and enhanced reporting software. We have a lot of expertise in the AP sector for which we have done numerous custom projects.
We have created specific applications for both large and small corporations. We try to accommodate any special requests our clients may have. If you have a need that you are unsure if anyone can help with, the best thing to do is give us a call for a free consultation. Whatever your need may be, we are here to help!
Fill out the form on the right and let us know in the comment box what you would like us to help with.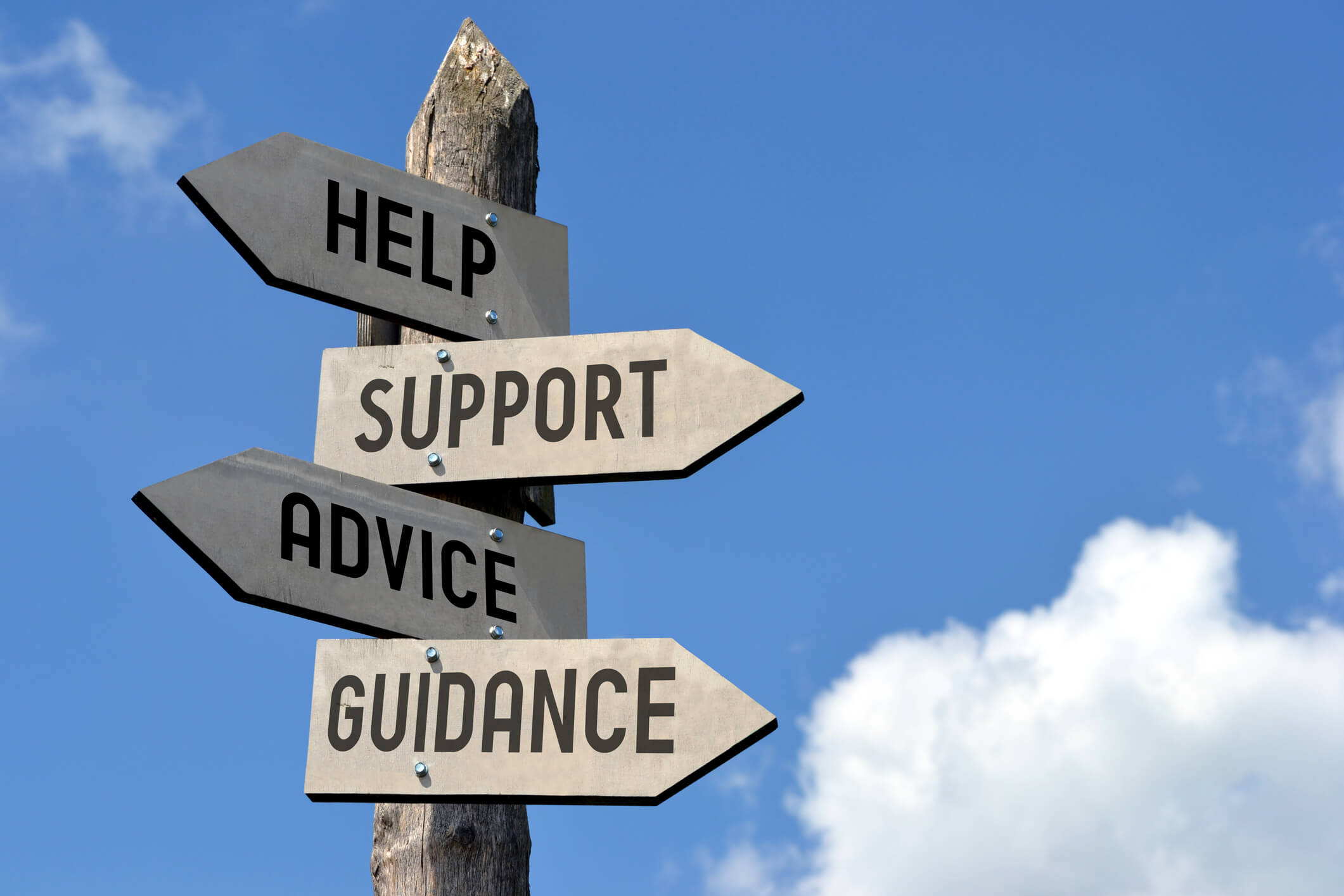 About Polar Imaging
We provide organizations with only the best document management solutions, scanning, equipment, and professional services in the industry. We do this to help strengthen our communities and our economy.
Our aim is to educate businesses on document management and imaging and to show them how to reach their overall business goals using innovative business technologies.
Having the ability to customize our solutions tailored to your specific requirements is something we feel is unique to us. Our solutions are adaptable and address the needs of not just one department, but virtually any department you need a solution for!
Contact Us
4500 Blakie Rd. Suite 134
London ON N6L 1G5
Toll Free: 888-857-6527
Email: info@polarimaging.ca