Choose from a wide selection of high-end wide format scanners
Whether you want to accelerate workflows, improve collaboration, leverage physical drawings or boost overall efficiency, a Contex wide format scanner will deliver the image quality, speed and reliability you need to make a difference. Add in our award-winning Nextimage multi-function software and our comprehensive local support services, and you'll see why Contex is the No. 1 choice worldwide for companies looking to reap the benefits of wide format imaging.
Our line-up of Wide Format Scanners
Contex Wide Format Scanners
HD Series Wide Format Scanners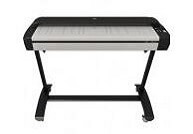 Contex offers a full range of large format scanners for consumers & businesses. The award-winning Contex large format scanners product portfolio helps individuals and organizations to fully experience and optimize pictures, maps & cad drawings today.
SD Series Wide Format Scanners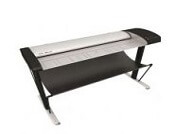 Clean, sharp image quality on technical documents, sketches, and maps, SD large format scanners give companies an easy and affordable way to save time on in-house scanning activities. You get exceptional professional-grade performance with true 1200dpi optical resolution with speeds of up to 10 inch/second.
XD Series Wide Format Scanners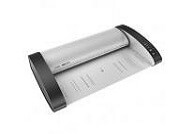 Wide-format scanner. Low cost way to scan, copy, and communicate.
Time is money – especially when you make changes to plans, drawings, and documents – and have to communicate those changes to colleagues and clients. A professional wide-format scanner would help – but you can't afford one, can you?
MFP Solutions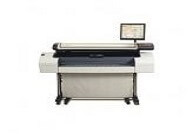 Looking for ways to expand your services but not your costs? Make every second count and keep your customers happy with these affordable and flexible multi-function copy solutions from Contex.
How is your Electronic Health Record (EHR) conversion going? Could it use some TLC? As a medical professional, being urged to transfer to an EHR system is nothing new. Moving records into this format can be somewhat of a headache, but not doing so and failing to meet...
read more