Data Analysis Scanning Services Case Study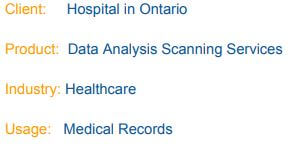 Background
Open in 1954, the hospital had been continuously accumulating paper files, and had finally decided they wanted to have it all scanned and digitized.
Situation
The hospital had a very large volume of records (upwards of 400 banker boxes). Many of those records were past retention or approaching retention, but they were filed all together with the records that had to be scanned. The hospital had limited resources and was not able to go through the files and sort out what needed to be scanned and what needed to be destroyed.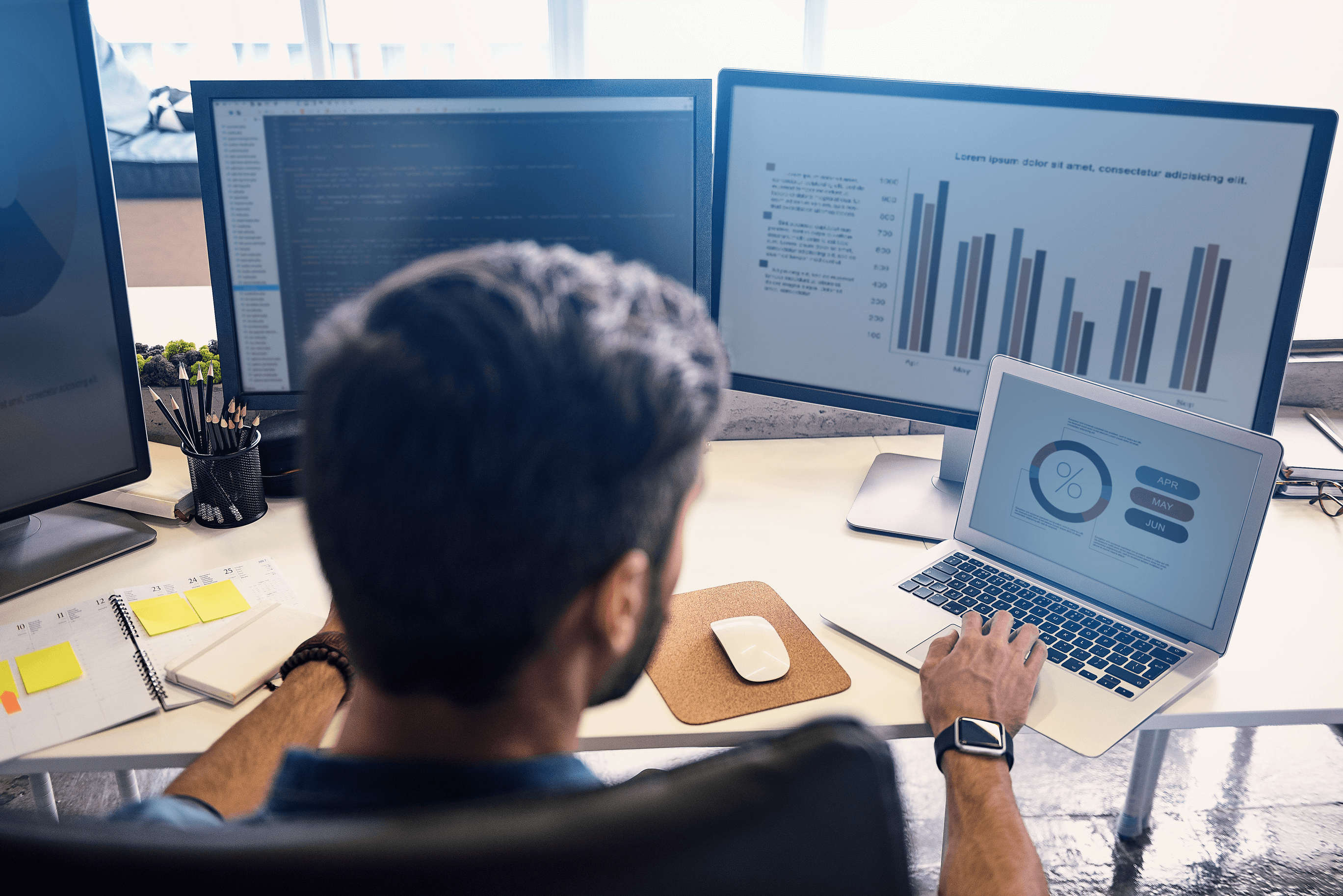 Solution
In order to maximize their budget and clear out their file room, the client used our Data Analysis services to take care of their files. They gave us all of their files and we sorted them into 3 separate categories.
Our client had a 15 year retention rate and did not want to keep any files that were older than that. We collected all of their files that were past retention, made a report of all those files and then destroyed them.
When we pull records to be destroyed, we documented each file and provided the client back with an audit report for their records.
Our client did not want to scan any documents with only 3 years of retention left. We took all of those files and put them away to be stored until retention was met and the files could be destroyed.
We then took all of the rest of the files and scanned them for the client to be available in a digital format. From 400 banker boxes, only around 200 boxes had to be scanned.
Benefits
By using our Data Analysis services, our client was able to save an enormous amount of time by not having to dedicate their own staff and resources to sorting through their files themselves. They just sent us their files, and our staff did all of the sorting for them.
By using having us sort through their files, our client was also able to save a significant amount of money since they only ended up scanning half of the files they provided us.
Our clients were able clear out a large amount of space in their facility since they are no longer storing files they don't need and they are having documents they use be scanned and made available electronically.
Find out how this could work for you!
Every organization is unique it's in own way and therefore therefore we custom tailor solutions for everyone! If you're interested in learning how a solution such as this one could be implemented into your organization, contact us for a free no-obligation consultation! We'd love to chat with you and find out about your needs.
About Polar Imaging
We provide organizations with only the best document management solutions, scanning, equipment, and professional services in the industry. We do this to help strengthen our communities and our economy.
Our aim is to educate businesses on document management and imaging and to show them how to reach their overall business goals using innovative business technologies.
Having the ability to customize our solutions tailored to your specific requirements is something we feel is unique to us. Our solutions are adaptable and address the needs of not just one department, but virtually any department you need a solution for!
Contact Us
4500 Blakie Rd. Suite 134
London ON N6L 1G5
Toll Free: 888-857-6527
Email: info@polarimaging.ca