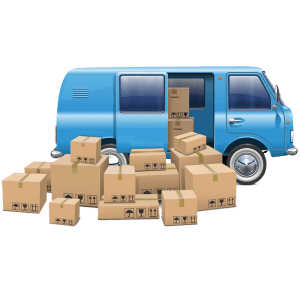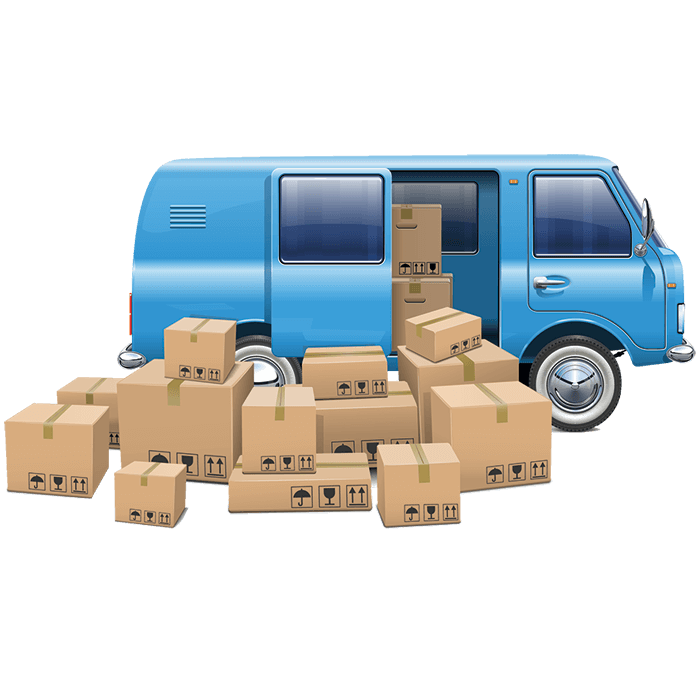 Document Pickup
We come pick up your files and transport them to our secure facility, allowing you to reclaim your office space!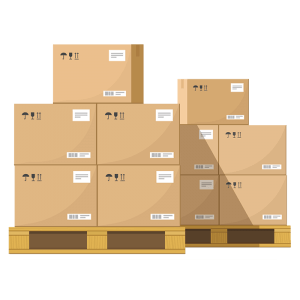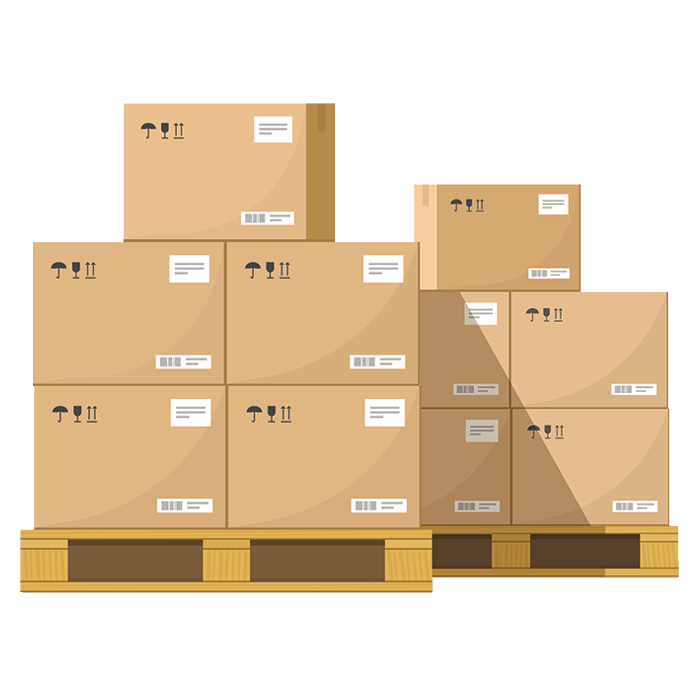 Document Sorting
When your boxes arrive at our secure scanning facility, they are sorted, logged, and barcoded to track the progress of your documents every step of the way. If you need a document, we can quickly deliver it to you electronically, giving you continuous access to your files.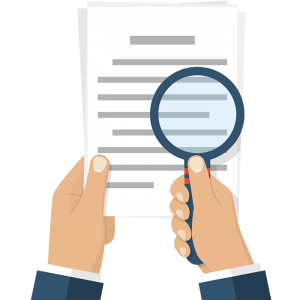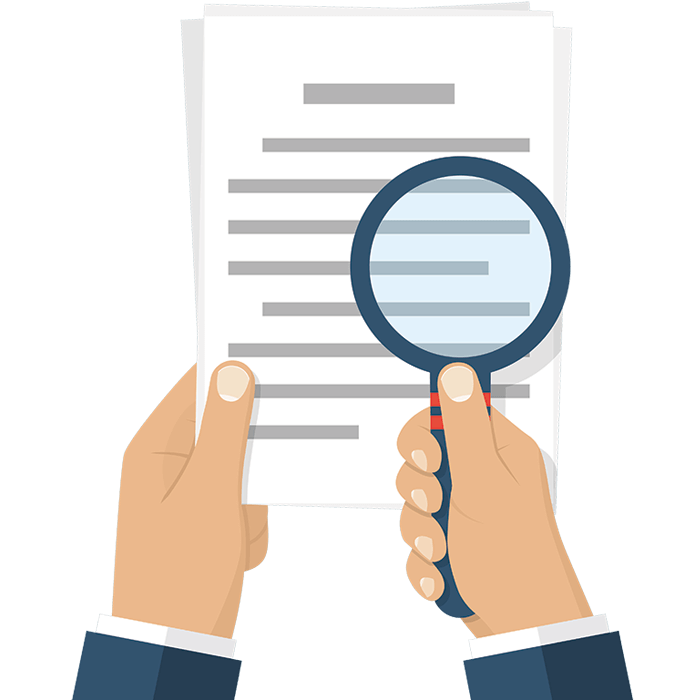 Document Preparation
The first step of the process is preparing the documents for scanning. We go through every document in every box to ensure that staples and paper clips are removed as well as fix any dog ears. Barcodes are inserted to automatically create document breaks during scanning.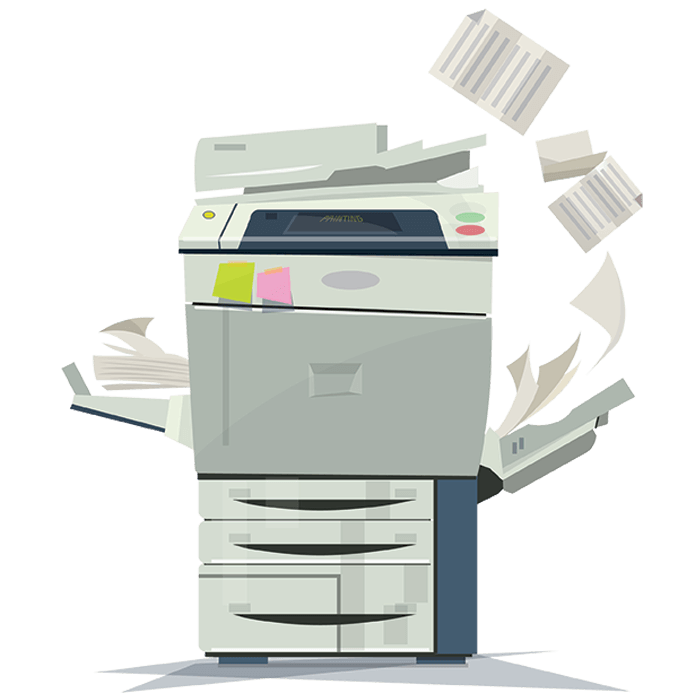 Document Scanning
We use high quality, high volume scanners with the latest image enhancement technology. Our scanning technicians are trained to look for flaws such as lines, corners, and double feeds to ensure top quality.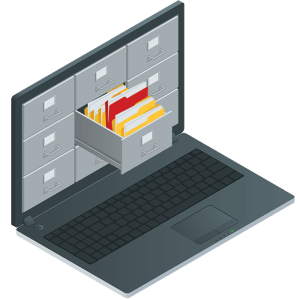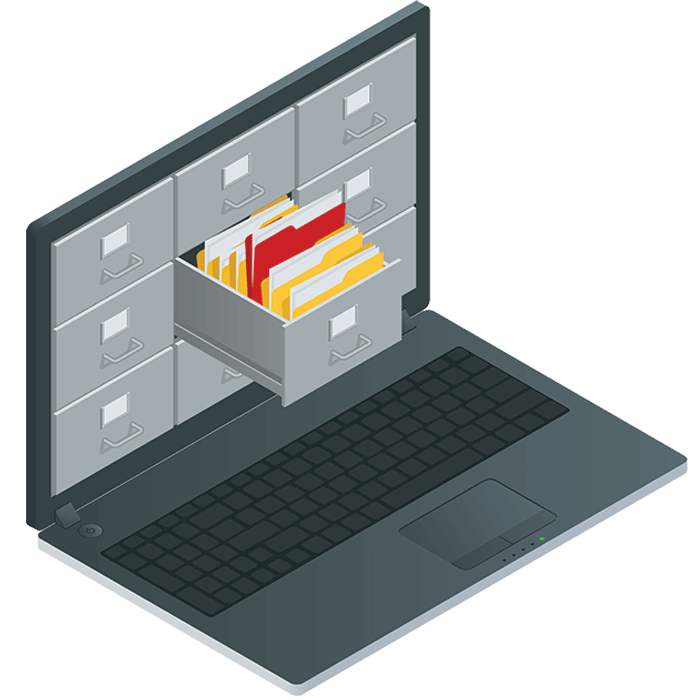 Document Indexing
Each document is then named as per your requirements, we call this indexing. We can index each document in anyway you wish to retrieve it, whether it be patient name, work order number, file name – anything.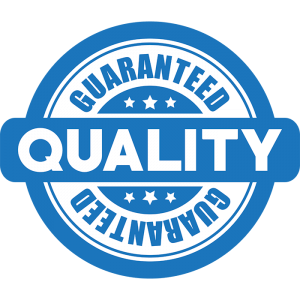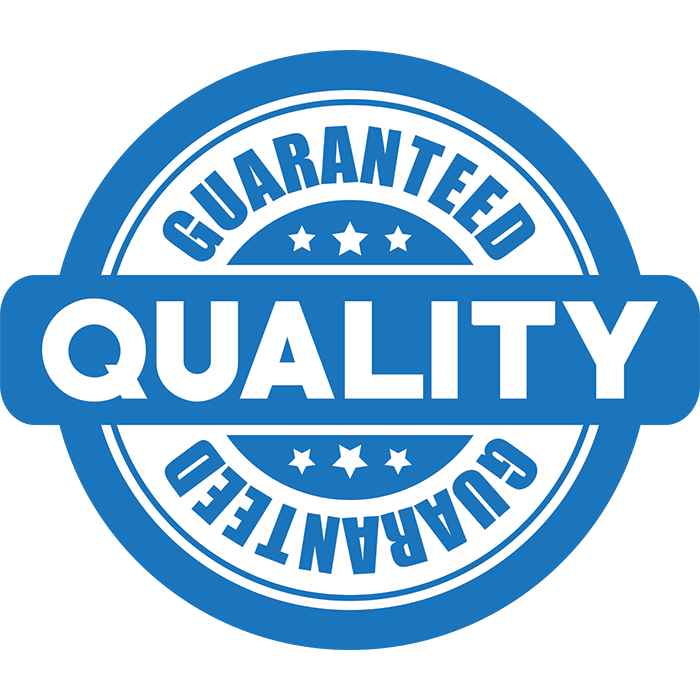 Quality Control
Each scanned image is viewed by a quality control technician to ensure proper image quality. If image quality is in question, the image is flagged for review/rescan. This ensures we have captured the best image possible without any flaws.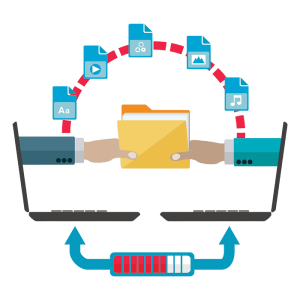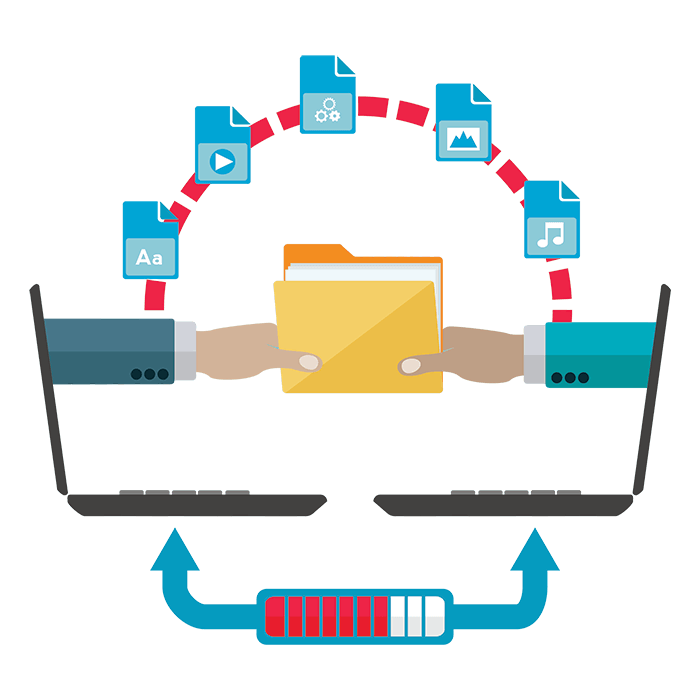 Secure File Upload
We can provide the files in any format you need to integrate with your system. If you don't have a document management system we can provide you with one as well! Scroll down to find out more.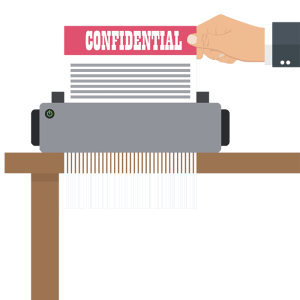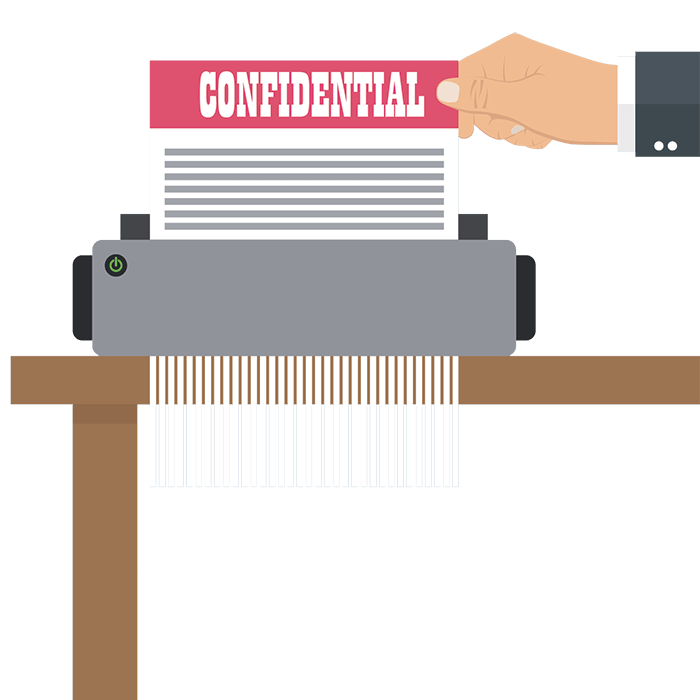 Document Destruction
At the end of the whole process, with your signed off approval, we purge all the paper documents. If for any reason you want to keep the original files, we can accommodate that and get them all back to you!
Big or Small, We scan it all!
A Solution For Everyone
Whether you need scanning services for one project or ongoing scanning services to make sure you never fall behind on digitization, we've got you covered. We handle back-file conversions, as well as day-forward scanning.
Watch the video to learn more about our scanning services or read this case study to learn how document scanning helped a local hospital gain efficiency and save on resources.
Need Help Managing The Digital Files?
Choose to use your own software to manage your documents and we can export your digital files in any format to accommodate you. However, if you do not have document management software, we can provide the perfect document management solution. Our program is designed to make managing your files easier than ever and can be fully customized to meet your specific business needs. Our software can be hosted locally on your server or on our secure cloud.
Learn more about managing your digitized files here!
Why choose Polar Imaging?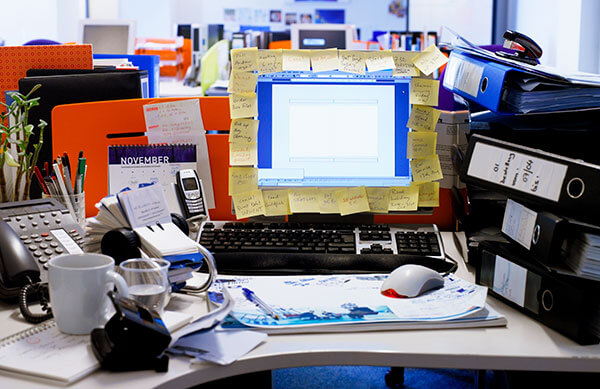 Experience
Polar Imaging has been scanning and indexing business documents since 2001. We've successfully scanned millions of documents and have maintained a spotless track record. We've worked with small organizations and multi-million dollar enterprises. When you care about client satisfaction as much as we do there's no such thing as a small job.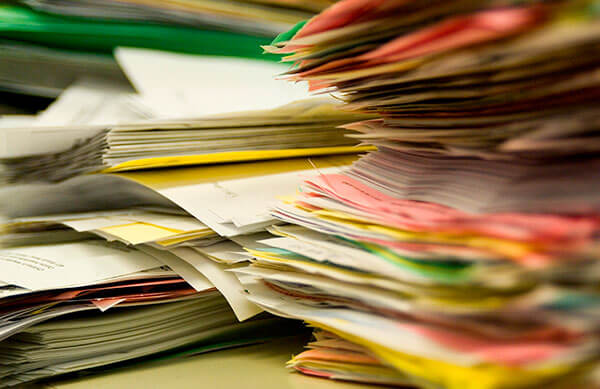 We've scanned it all
From hospital records to manufacturing account payable documents Polar Imaging has scanned every type of document imaginable.
Employee records

Applications, resumes and recruitment forms

Blueprints and drafting documents

Wide-format/oversized documents

Medical charts/patient files

Doctors handwritten notes

And more!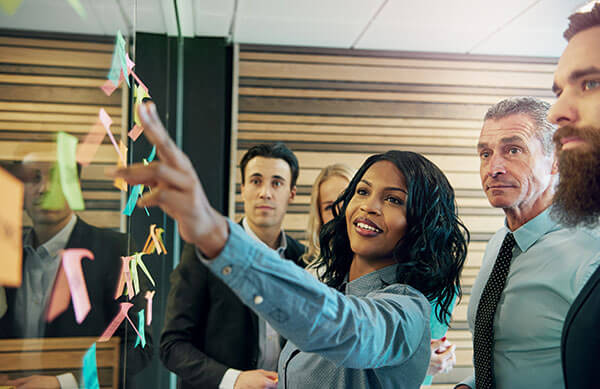 We're experts
Document scanning requires trained personnel, specialized document imaging equipment, and company resources. By the time your organization has the infrastructure in place to begin scanning Polar Imaging can already be hard at work on your project. Outsourcing to scanning experts will save you stress, time and money.
Transitioning to digital documents can be intimidating. You probably have a lot of questions about the process. The best way for you to understand our scanning service is to experience it first hand. That's why Polar Imaging offers a no-obligation trial.

Send us one box of your documents and we'll walk you through our entire process from start to finish answering questions you might have along the way.

We can tweak the final product until you are 100% satisfied with the outcome

If at the end you still aren't happy with the results at least y

ou'll be one box closer to digitizing your documents and there is absolutely no obligation to continue 

Doing a Proof of Concept will give you a clear understanding of how easy Polar Imaging can make the process and the level of quality you can expect when working with us!
Not Interested in a Trial?
If you would like to receive a quote to get a better idea of what your project will look like or would simply like to get more information about our scanning services click the link below!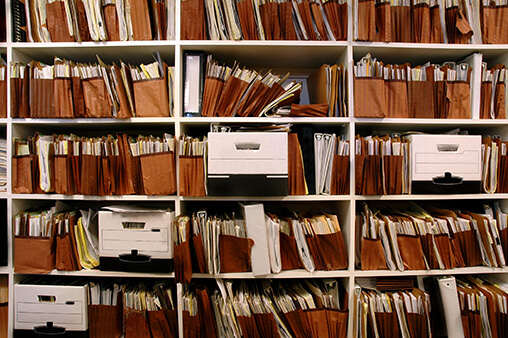 Scan-to-Zero
Make your scanning project more affordable!
We offer options for clients to help them reach their document digitization needs without breaking the bank! You set a monthly budget you're comfortable with, and we scan your documents each month, keeping within your specified monthly budget. We can also store your documents in our secure facility, so you don't have to deliver your documents each month. Before you know it, your documents will be fully digitized and easy to access, without the large, up-front costs!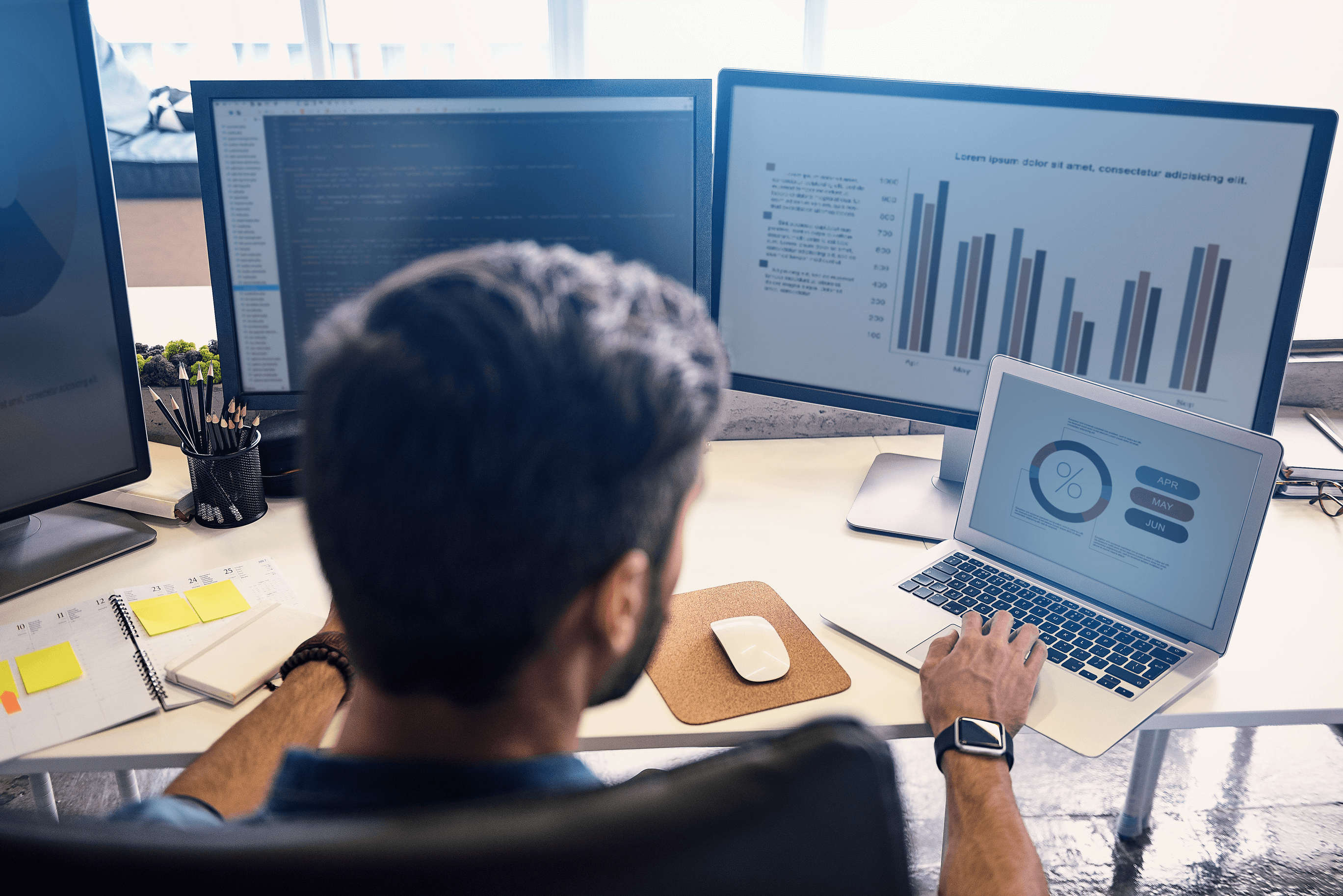 Data Analysis
Don't have time or resources to comb through your documents in order to decide what to retain?
Our team of document analysis experts will go through your documents to determine what needs to be kept and what can be destroyed based on your required retention schedules. We'll create a customized data analysis of what data needs to be addressed first, down to what can be stored for short retention schedules. We'll make sense of it for you!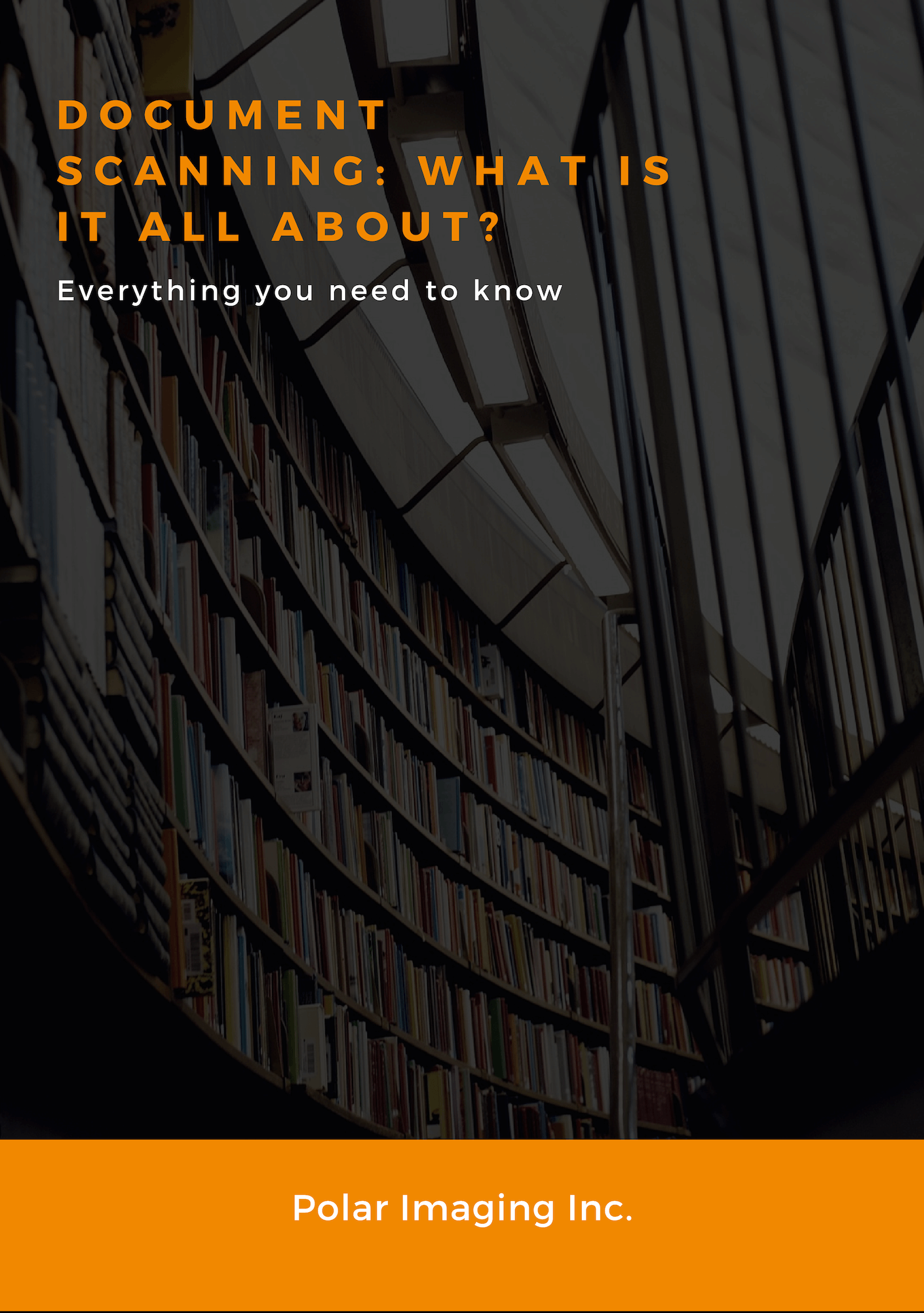 Everything you need to know!
Download our free eBook "Document Scanning: What's it all about?" and learn everything there is to know about document scanning. Don't be left behind, download the eBook now!