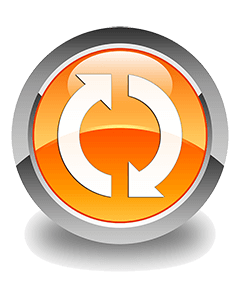 Manage
How are you currently managing your business documents? What's your process like when you can't find invoices, records, or other critical documents?
Enterprise Content Management (ECM) is a business solution that securely manages these processes for better efficiency and lower cost. ECM software is used to capture, store, manage and track electronic documents and images throughout a document's lifecycle.
Here at Polar Imaging, we customize each system to fit your unique needs. We don't ask you to sign term contracts because we know your needs and budgets can change. If you're not happy, you can end your service without expensive buy-outs. It's that simple.
Cloud Document Management
Conveniently store and access your documents online so you can manage them without investing in hardware, software or IT personnel.
On-Site Document Management
Delivers any document, anywhere, anytime – including email. Securely organize, store and retrieve information in the blink of an eye.