Your employees never have to spend valuable time opening mail again
In today's fast-paced, mobile world, the volume of mail still continues to grow exponentially
What is Mailroom Automation?
Mailroom automation is the process of automatically routing mail to the appropriate receiver in an electronic format. It removes all of the time and effort required to open and sort through mail. It also ensures mail never gets misplaced or lost amongst other stacks of paper. This results in a more efficient office space where employees can focus on their daily tasks, increasing their productivity.
Our Mailroom Services
By using our Mailroom Automation Service, your mail will be directed to a secure, dedicated PO box that Polar Imaging sets up specifically for you. As soon as mail arrives, we open, sort and prepare your documents for scanning. After Scanning, we index the documents according to your specifications and upload them into your Electronic Content Management software, where the mail gets routed to the appropriate departments and personnel. Digital mail can also be incorporated into this process so all mail is found in one place. It's a whole new, cost-effective, organized and efficient world.
Digital Mailroom Automation Services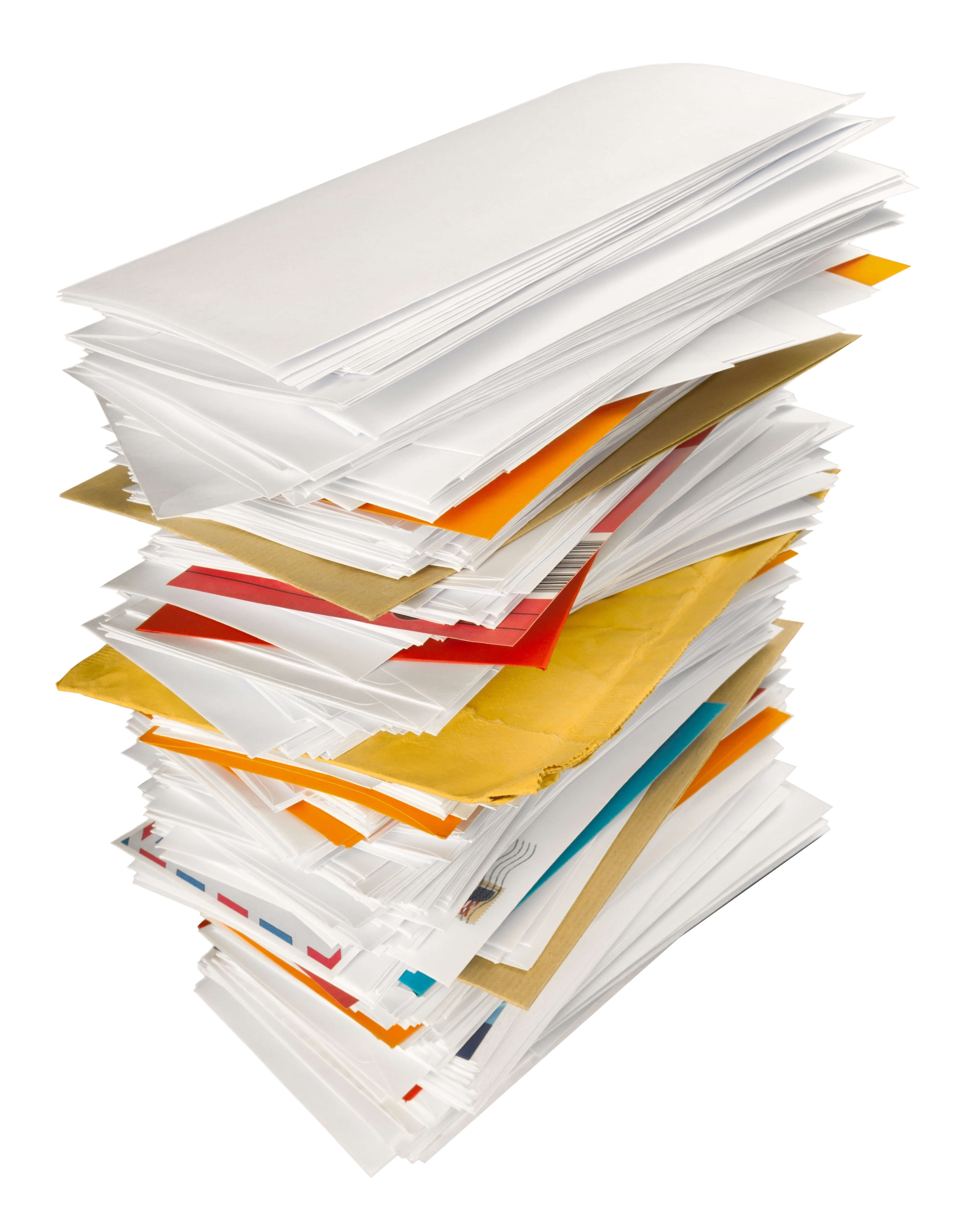 Benefits of a Digital Mailroom:
Reduces the decision cycle by immediately notifying the designated person that there is a document that needs their attention
Facilitates the coordination of multiple staff activities surrounding the same document
Improves customer and vendor relations through quick response times
Eliminates paper-handling costs and wasted time
Ensures data tracking through audit trails
Increases compliance and security
Reduces the time between receiving and distributing documents
Reduces the occurrence of lost or misplaced mail
Saves businesses money through reduced paper needs and mailroom staff
Leverage early payment discounts and avoid late payment fees
Want to see what this could look like for you?
There's No Obligation!
Contact us to find out how we can implement this solution into your company and what results you can personally expect to see!
Ask us about our NO OBLIGATION TRIAL where we take your files and run them through the automation process so you can see an end result that is custom tailored for you! We can work with you to customize it until you're 100% happy with the final product! At the end of the day if it isn't the right solution for you, there's is no obligation to sign up for the service!
Odds are if all your documents are in paper form, a fire could be disastrous. For the past 10 years, Canada has averaged 20,000 structural fires per year. It only takes about four and a half minutes for a fire to spread throughout a whole 2 story house. That is not...
read more