Polar Imaging Case Studies
We've worked with some great clients and from every kind of industry. Below are the case studies highlighting how we were able to help them stay ahead of technological developments by providing document management and scanning solutions tailor-made for their unique business needs.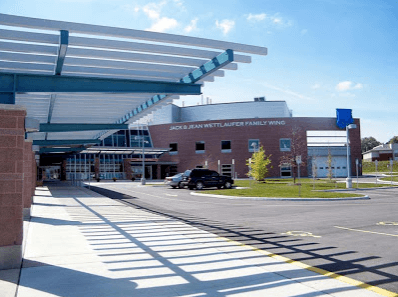 Woodstock General Hospital: Medical Record Automation
Woodstock General Hospital found managing files that were on paper tough, and finding patient records was becoming increasingly time-consuming. The hospital wanted a system that would allow them to expand beyond simply storing old documents. They wanted to digitize their patient files and chose to take advantage of the additional features of our Document Management Software, PaperVision Enterprise.

SaveSave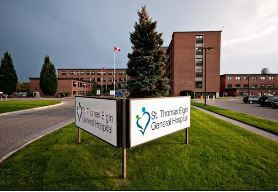 St. Thomas Elgin General Hospital: Document Management & Scanning for Medical Records
STEGH needed a system to make searching for and retrieving medical files faster and easier. Paper files took up too much space and weren't accessible when needed. They also needed a cost-effective way for patient records to be scanned into their new system. Find out how a simple document management solution, along with scanning services, helped STEGH reach their goals.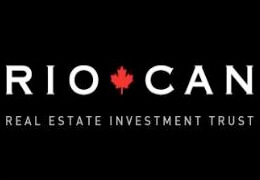 RioCan: Document Management, Scanning, Workflow & Mailroom Automation for AP
Rio Can needed a better way to organize their AP documents across multiple offices. Manually routing critical business files was time-consuming and costly. Authorizing accounts payable activities and ensuring timely payment of all invoices was top priority. Learn how our integrated business solutions help RioCan better manage their AP processes.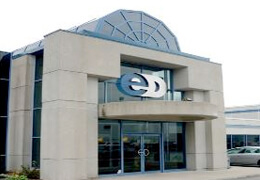 Ellis Don Construction Management: Document Management for AP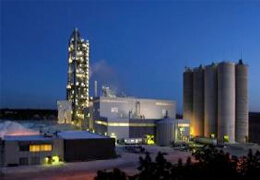 Federal White Cement: Document Management for Manufacturing
We worked with FWC to help customize a solution that would assist in eliminating manual paper processes while improving efficiency within their Accounts Payable department. Read about how our Document Management solution helped them streamline their business processes and save them money!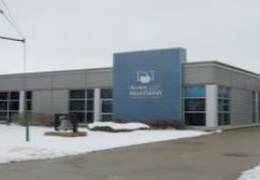 Avon Maitland DSB: Document Management for Student Records Management
Avon-Maitland needed a new, more efficient system for managing 55 years worth of student records. We were able to create a solution so their Records Department could find student records at the press of a button. Find out how our Document Management solution solved Avon-Maitland's problem of time-consuming record retrieval.