Kodak Alaris Scanning Solution
The Kodak Way
Businesses need to enable remote workers for success. Document scanners and intelligent capture software allow remote employees to collaborate, scan documents and images and remain productive even when hundreds of miles apart
Desktop scanners from Kodak Alaris are bundled with productive software and world-class services – it's the perfect solution for organizations that need to adapt quickly to a virtual workforce.
Capture, index and deliver critical data directly into databases, line of business applications and staff with included software available in every desktop scanner from Kodak Alaris.
3 Year Warranty Included
Kodak Alaris desktop scanners come standard with a 3-year Advanced Unit Replacement warranty. Ensure reliability and productivity for remote workers with immediate scanner replacement when needed. Satisfy IT with ease of deployment and immediate issue resolution, and thrill the scanner operators with intuitive operation and durable hardware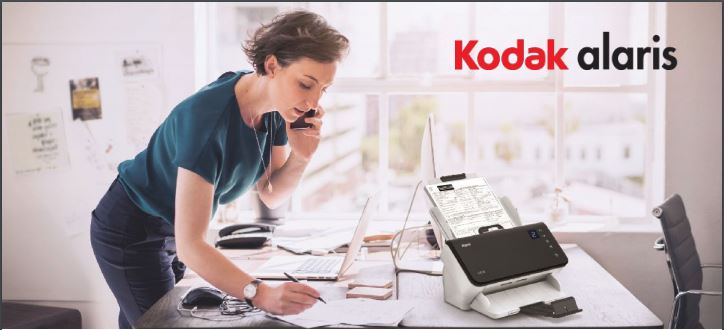 Let us know which scanner you are interested in below!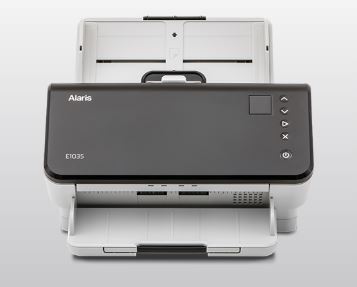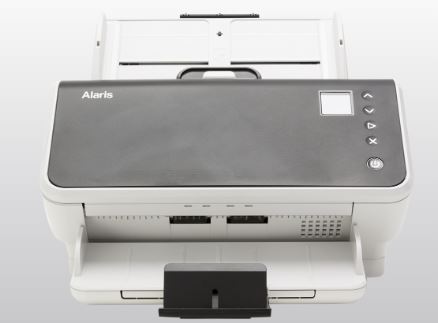 The Alaris E1035 scanner and imaging software provides you a solution to bring your paper documents into your existing workflow and to convert it into information. Ideal for law offices, purchasing departments, or as a part of your enterprise digital transformation strategy, you can make your operations run easier, faster, and safer while you save money with the best solution for your business.
The Alaris S2050 and S2070 scanners are a mid-to-high volume solution built to let you capture information anywhere, with superior image quality and data accuracy. When you need to get information captured quickly, the scanners paper handling, out-of-the-box workflow profiles, and software will put you on the road to digital transformation.
About Polar Imaging
We provide organizations with only the best document management solutions, scanning, equipment, and professional services in the industry. We do this to help strengthen our communities and our economy.
Our aim is to educate businesses on document management and imaging and to show them how to reach their overall business goals using innovative business technologies.
Having the ability to customize our solutions tailored to your specific requirements is something we feel is unique to us. Our solutions are adaptable and address the needs of not just one department, but virtually any department you need a solution for!
Contact Us
4500 Blakie Rd. Suite 134
London ON N6L 1G5
Toll Free: 888-857-6527
Email: info@polarimaging.ca