NMSO EZ107-120005/002/VAN
National Master Standing Offer
Polar Imaging Inc. procures document scanners for federal departments and agencies through the National Master Standing Offer (NMSO). We are a certified Fujitsu partner and an Authorized NMSO reseller.
For NMSO Federal Government purchasing, please fill out the inquiry form with your information and we'll follow up with you to get started.
If you are unsure which scanner is best suited for your needs or would like some scanner related advice, simply let us know in the comment box and we will be more than happy to help guide you and your department.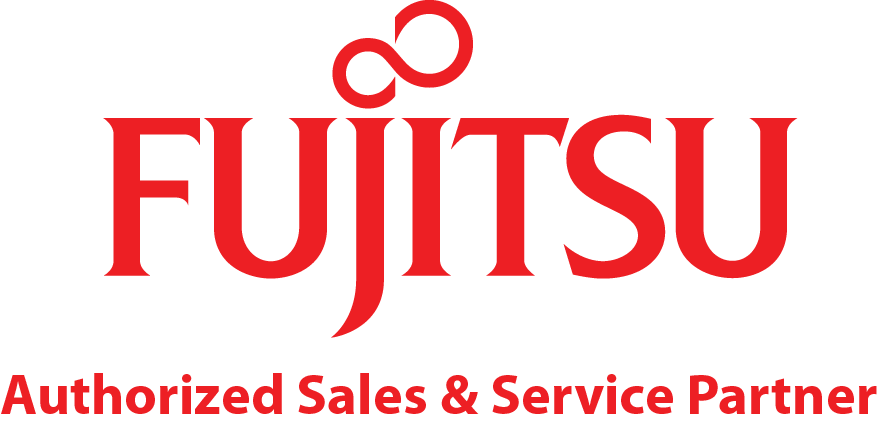 About Polar Imaging
We provide organizations with only the best document management solutions, scanning, equipment, and professional services in the industry. We do this to help strengthen our communities and our economy.
Our aim is to educate businesses on document management and imaging and to show them how to reach their overall business goals using innovative business technologies.
Having the ability to customize our solutions tailored to your specific requirements is something we feel is unique to us. Our solutions are adaptable and address the needs of not just one department, but virtually any department you need a solution for!
Contact Us
4500 Blakie Rd. Suite 134
London ON N6L 1G5
Toll Free: 888-857-6527
Email: info@polarimaging.ca