When it comes to Accounts Payable, certain processes can be slow or tedious. Moving to the digital world helps introduce automation but it also offer many other features that make your life easier. They do so by helping to eliminate the 5 following pain points: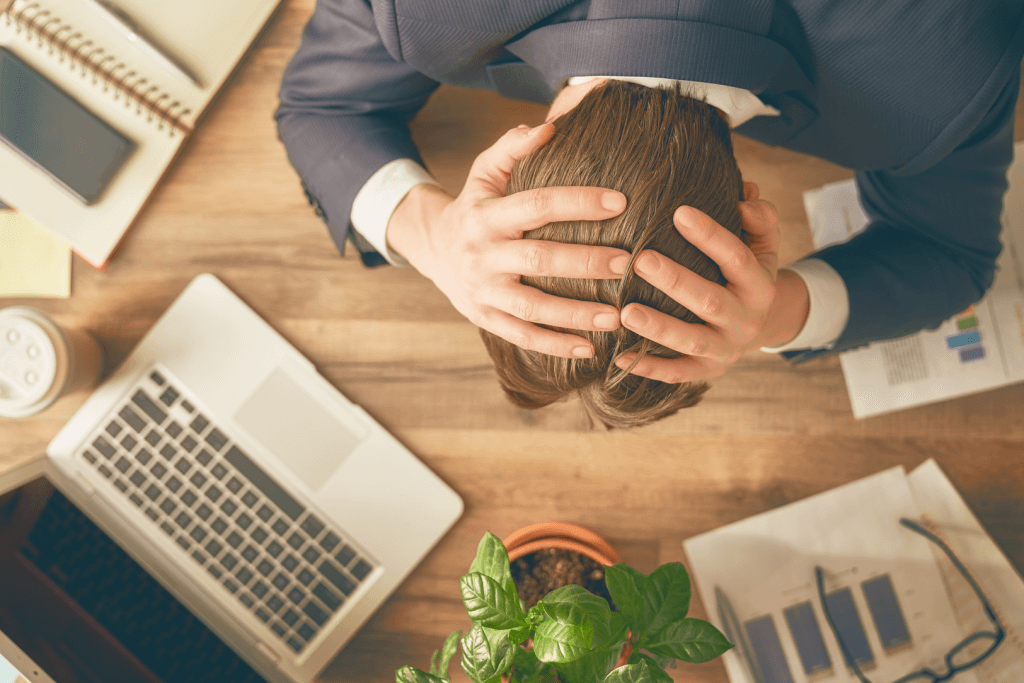 There is no way to monitor and report how many invoices have been received and are waiting for payment.
A huge benefit of AP automation is the ability to track and report each invoice throughout the process. This gives a real time view of liabilities and allows you to identify bottlenecks to continually improve the process.
Vendor discounts are being missed.
Capturing vendor discounts can have a huge impact on a company's bottom line. Automation allows you to flag vendor discounts and expedites them through the process, ensuring each invoice is paid by the discount deadline.Yes, it's that easy!
Review and approval of invoices is taking too long.
Eliminating the tedious manual steps, such as indexing and matching, significantly reduces the processing time of each invoice. If invoices are spending too much time with the approver, escalation rules can be allied to notify a manager if the invoice is taking too long for approval.
Despite being pre-approved, PO invoices are not easier to process.
Manual 3-way matching is very time consuming and labour intensive which slows down the payment process. Automation reduces this by doing the matching for you. Variance thresholds can be setup to reduce the amount of invoices that require human intervention.
Too much time is being wasted answering phone calls from suppliers.
Online vendor portals are becoming increasingly popular and can save AP staff a significant amount of time. It works by allowing vendors to check the status of an invoice without having to call the AP department. It leverages the invoice tracking feature of the automation solution and provides vendors with self-serve visibility."
What pain points are you experiencing? What's holding you back from improving your process? Tell us in the comments below!
If you'd like to learn more about how our solutions can help streamline your AP process, contact us today!
SECURE YOUR COMPETITIVE ADVANTAGE
Download our free eBook "The 3 Most Innovative Digital Transformation Trends" and discover the revolutionary technology trends that are reshaping the way companies do business. Don't be left behind, download the eBook now!