Document imaging and management solutions aren't just for large corporations anymore. Small businesses around the world are starting to benefit from these invaluable tools for saving time and money. We're busting five myths about document imaging and management for small business.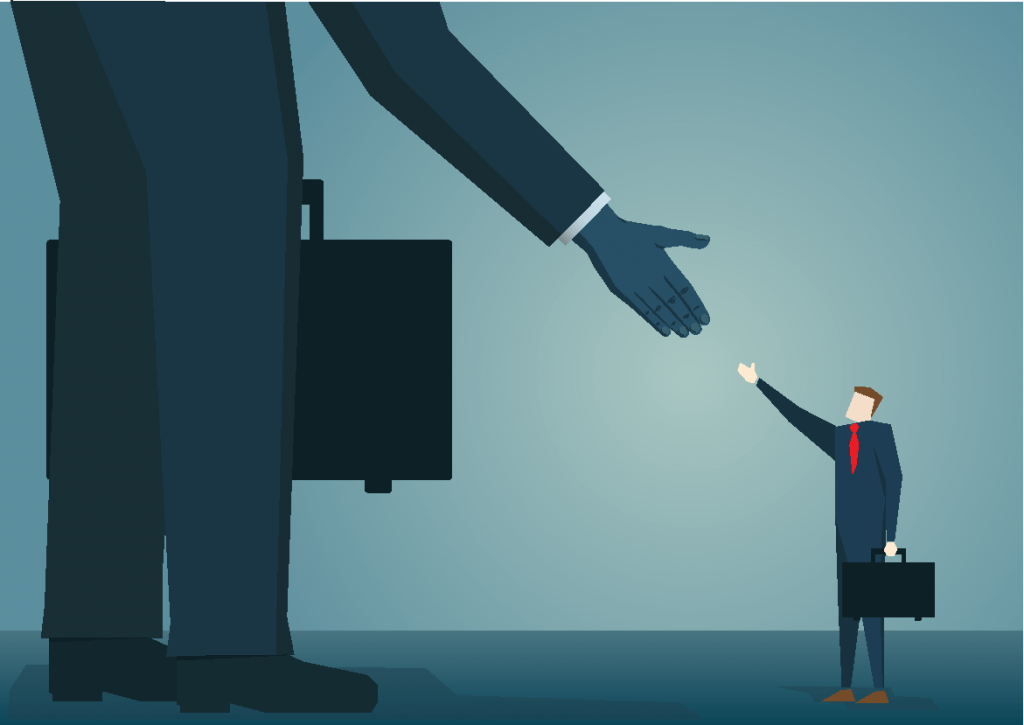 ​
Myth #1: Document management systems and services are only meant for large corporations, not a small business like mine.
Fact: Document scanning and management solutions are used for businesses of all sizes, even small ones. Digitizing paper documents allow small businesses fast and easy access to crucial business information and enables organizations to quickly address the need of its demanding customers. Increased customer satisfaction leads to customer loyalty and can give a small business a great advantage over its competitors. From small medical clinics and law firms to financial corporations and manufacturing plants, our document scanning and management solutions are customized to fit your business needs, whatever your business size.
Myth #2: Paper documents are more reliable than any electronic document system.
Fact: Paper documents are not secure and reliable if they are misplaced or lost. Human error is inevitable and records can go missing. Keeping crucial business documents on paper is risky business. Theft, fire, flood, or natural disaster can destroy a business that relies on paper-based processes. In fact, studies have shown that the survival rate for a small business that experience disasters is less than 10%!
Myth #3: Dedicated IT staff and intensive training is needed to implement and maintain a document conversion and management system and we can't afford that.
Fact: Document conversion and management solutions today are so easy to implement and maintain, IT staff is not necessarily required for small businesses. While it's true that larger corporations benefit from IT personnel to assist in the adoption of document management, small businesses can easily execute conversion without IT. There's no need to spend money on extensive training either; our document imaging and management services are simple and easy to set up and use because they integrate with your existing programs and applications your employees manage everyday.
Myth #4: Return on Investment can only be achieved in the long-run.
Fact: Converting your paper documents into electronic form not only cut costs, it increases employee productivity and saves valuable time. Gains from increased productivity and time savings can be immediate. Fast search and retrieval of documents means more time spend on value-added activities. While every company experiences ROI at a different pace, recovering costs from the use of physical storage space, implementation of software and scanners can result in a return on investment in less than 12 months!
Myth #5: Electronic documents don't ensure compliance in my regulated industry.
Fact: Digitizing your paper documents and incorporating management systems are secure and follow policies with multiple layers of security. You can ensure proper procedures are carried out by automating and tracking compliance processes and document history, and record retention policies. Our document imaging and management services are fitted to your business and industry needs, and ensure compliance with regulations and standards such as ISO, HIPA, Sarbanes-Oxley, and more!
Have a question? Need more information about our scanning services and management solutions? Call us or send us an email via our contact page. We're always on-hand to help you!