If you are an Accounts Payable Manager, chances are you are under pressure to improve efficiencies while cutting costs. While being able to do more with less may sound impossible – it isn't. Leveraging technology can significantly reduce many of the tedious manual processes that take up the majority of AP's time and resources. According to Aberdeen Group, the average cost to process one invoice is over $15! Here's at look at four key ways automation can reduce these costs and improve efficiencies.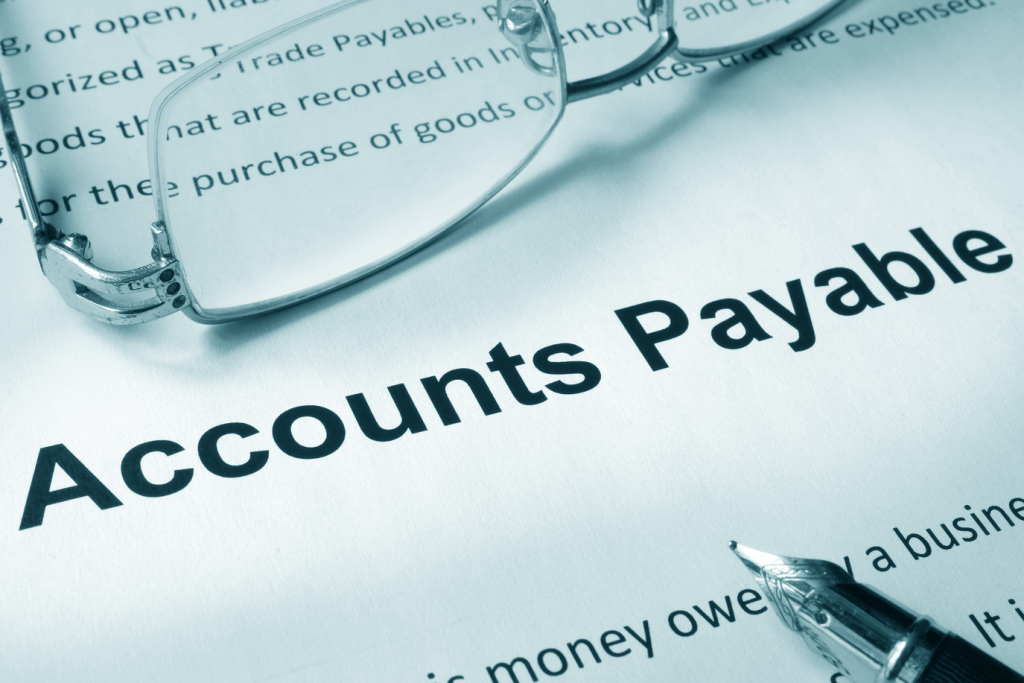 Scan each invoice as it arrives
Do you know the costs associated with locating or replacing one lost invoice? According to AIIM it can cost up to $120 to locate a missing invoice and up to $220 to replace a lost invoice. These unnecessary costs can be avoided by creating an electronic document as soon as each invoice is received. Mailroom Automation services are also an option if you do not wish to purchase scanning equipment or divert staff from their key roles.
Data extraction technology
Forms Magic classifies each scanned document and extracts relevant data with tremendous accuracy. This eliminates the need for AP staff to manually type each field into the accounting system, allowing them to focus on tasks that will have a positive impact on the bottom line.
Ability to track each invoice
The majority of AP automation solutions have some sort of tracking feature. For example, our AP solution has a dashboard that provides 100% visibility of each invoice. It allows you to track which step of the process each invoice is in, and how long it has been in that step. If an invoice exceeds a user's approval limit, that invoice is then escalated up to the next authorized approver.
Take full advantage of vendor discounts
When a discount vendor is identified in the automation software, it is expedited through the process to ensure that discount is captured. This can result in significant savings and is easy to quantify with built in audit reporting. One of our clients saved over $200,000 per year simply by capturing each discount offered by their vendors!
Whether you are processing a hundred invoices a month or a hundred thousand, there is a solution to help reduce costs and improve efficiencies. Most of our clients see a return on investment in 12 months or less. As business grows, which we all hope it will, more invoices can be processed without having to hire additional staff, providing continuous benefits to the bottom line.
If you would like to learn more about how automation can help your specific AP environment, contact us today!SaveSave
SECURE YOUR COMPETITIVE ADVANTAGE
Download our free eBook "The 3 Most Innovative Digital Transformation Trends" and discover the revolutionary technology trends that are reshaping the way companies do business. Don't be left behind, download the eBook now!