Tip #3: Get rid of old and costly data
You can improve your AP department by purging old, unwanted data, especially if you're backing that data up. After the required retention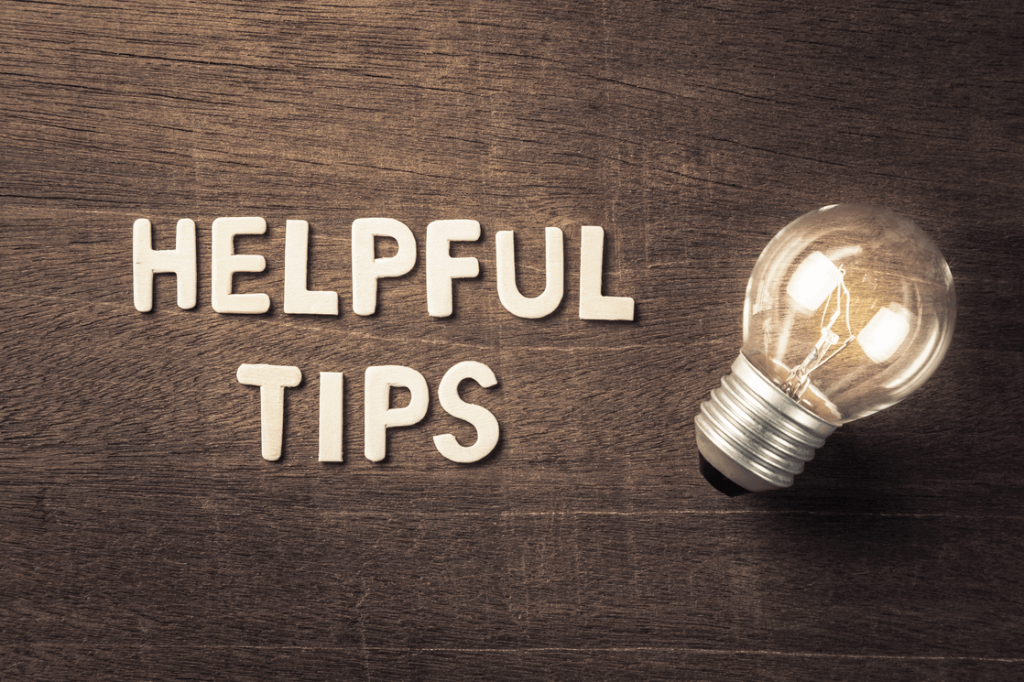 requirements on documents are expired, you should be ridding your department of it.
If you haven't digitized your documents and are still handling your AP department manually, you're paying for that data in storage costs and time wasted handling it. If you're records are digital, and you regularly backup that data, you're paying for backup and storage costs.
Old, unnecessary data is expensive to keep. If documents are past their retention schedule end date, they need to go! You can automate your AP department and keep your data clean with software automation, such as enterprise content management system.
Tell us how you ensure clean data! Do you get rid of unwanted data or do you keep everything…forever? Tell us in the comment box below!
SECURE YOUR COMPETITIVE ADVANTAGE
Download our free eBook "The 3 Most Innovative Digital Transformation Trends" and discover the revolutionary technology trends that are reshaping the way companies do business. Don't be left behind, download the eBook now!