London – August 22, 2018  For the 7th year in a row, Polar Imaging Inc. has helped sponsor the annual Woodstock Hospital Foundation's Charity Golf Tournament. This year marked the 20th annual tournament for the hospital's foundation, which was also the most successful one to date, raising nearly $50,000!
The money raised by this tournament goes directly towards helping Woodstock Hospital's patients. The new funds are being used to purchase new cardiac monitors for the Critical Care Unit. This annual golf tournament continuously helps the hospital fund new equipment that ultimately ends up helping the community. Every year the money raised, goes towards buying the newest and latest equipment in healthcare in order to be as medically efficient as possible.
Polar Imaging is proud to be a sponsor of such a great event! Polar Imaging works with many hospitals and local clinics, and is very involved in the healthcare industry.
"Supporting local events in our local Southwestern Ontario community is very important to us. This tournament is a really fun occasion hosted by some wonderful people for a great cause. It has been a great pleasure to sponsor this event for the past 8 years. We look forward to being able to sponsor it again next year and to do as much as we can to help!" – Steve Todd, Director of Business Development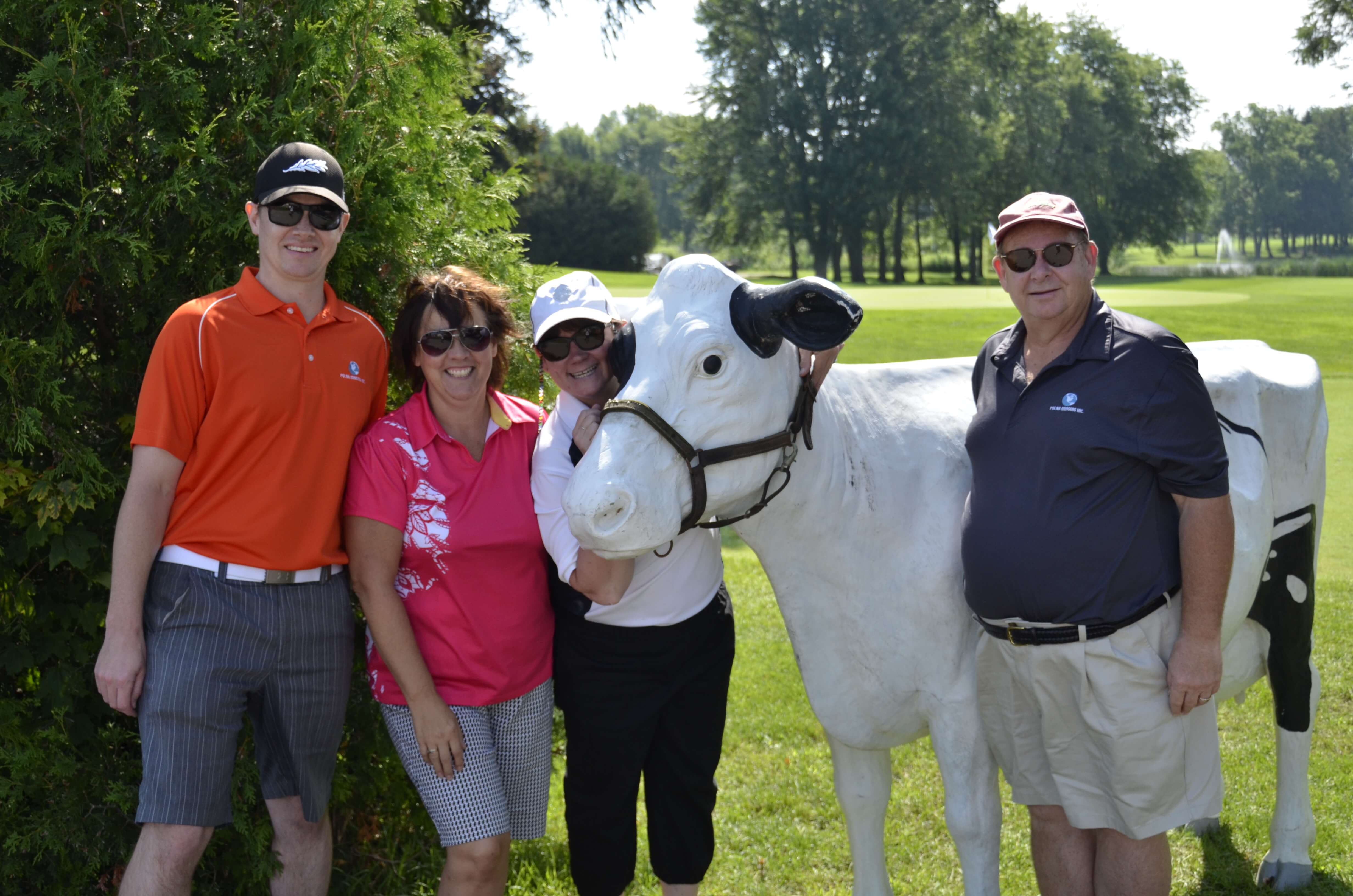 About Polar Imaging Inc.
Started in 2001, Polar Imaging is a leader in document management and scanning, delivering a broad spectrum of electronic content management solutions, fully customized to fit the needs of our customers. Polar Imaging also specializes in cloud backup and recovery, unlike any other provider in the region. Its unique services offer a customer experience that surpasses all others.