Often times when new potential clients approach us, one of their concerns is whether or not it makes sense for them to be scanning based on their business size. The answer to that is always YES it makes sense no matter how big or small your business is. It doesn't matter whether you have a home office or a large building with hundreds of employees, the benefits of scanning still apply to you.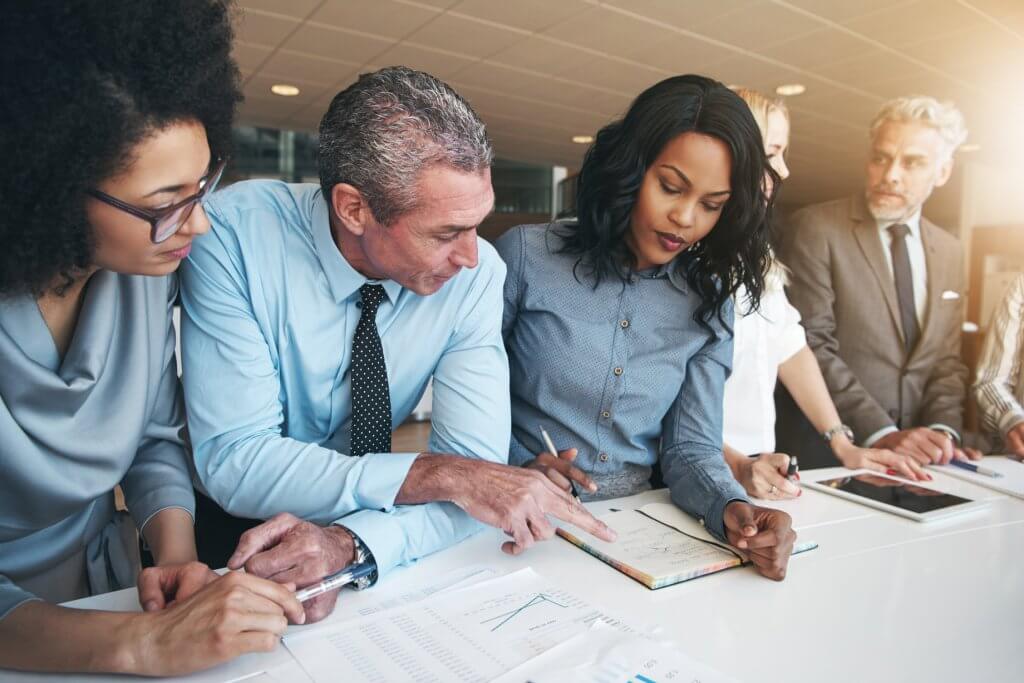 Being in this business for as long as we have, we've encountered clients in each of the situation. We've helped sole proprietors implement scanning into their business activities and we've helped large public and private corporations with those same needs.
Sure each individual business has its own uniqueness, but the benefits of scanning are universal. The best part about digitizing documents, is that it is scale-able. If you're a small business, eliminating paper from your office early on and going digital will make things easier going forward. If you plan on expanding and growing your business, having everything digitized will not only help you now, but it will make things easier in the future when you start dealing with significantly more documents. If you plan on keeping your business the same size going forward, it will still be beneficial. Eventually paper starts to add up and get messy and tedious to deal with. Going paperless will help you run a more efficient operation, no matter the size of your operation. 
If you'd like a free consultation on how going paperless can help your specific business, give a call at 519-652-0211 and one of your experts will go over everything you need to know!