This month only, get a FREE document management system with your scanning project!
Promotional Details:
For the whole month of February we are giving away a free document management system called "Papervision Enterprise" to anyone who starts a scanning project before the end of the month.
In order to receive one of the free licenses for Papervision Enterprise, the scanning project must consist of at least 25 banker boxes worth of documents.
We have a limited amount of licenses to give away, which means the sooner you start your project, the higher your chances are to get a free license.
Each license comes with a the first year of maintenance included for free as well. Maintenance includes unlimited telephone support and software updates.
PaperVision licenses have free lifetime updates as long as the maintenance is up to date.
The PaperVision license is a concurrent license, meaning unlimited users can be registered in the system to access your information. The only restriction is how many users can concurrently be in the system at a time.
Simply fill out the form on this page to see what your document scanning project could look like!
*Some terms and conditions apply (See below for details)
What is PaperVision Enterprise?
PaperVision is an on-premise document management system that helps securely organize, store and retrieve information in the blink of an eye.
It is a great complement to any scanning project.
PaperVision is easy to implement and even easier to use and navigate.
It makes finding your files easier than ever.
PaperVision supports over 300 different file formats so you can store all of your documents in one place!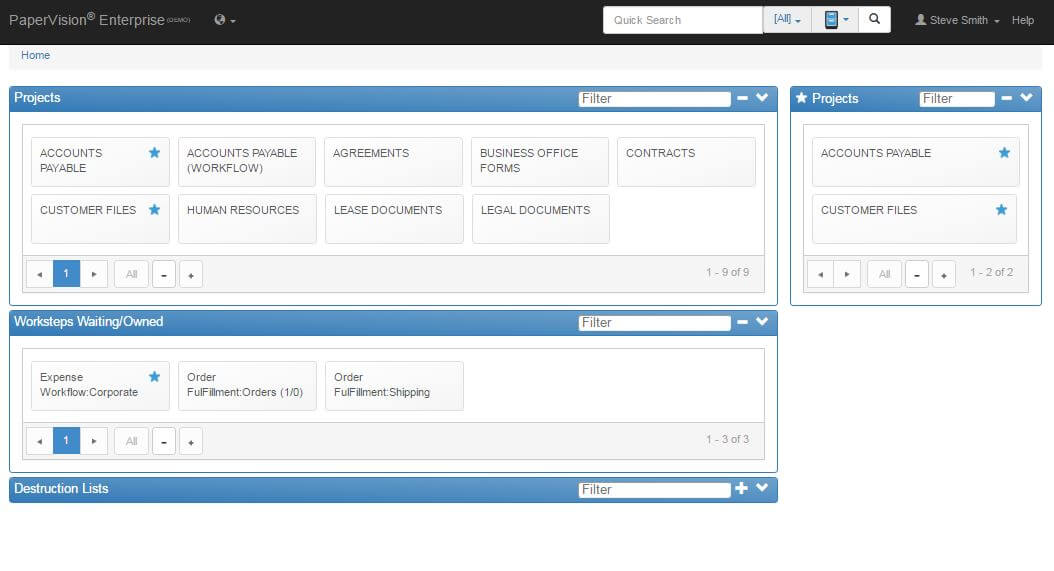 Terms and Conditions
Each banker box must be the standard 15x10x12 size or larger.
Boxes must be fully packed with files in order to qualify for the promotion.
Offer includes the first years maintenance only. Ongoing maintenance is available on an annual basis for a small additional fee.
Only 1 license per customer can be claimed.