As an Accounts Payable manager, we know that you're under pressure to run your AP department as efficiently as possible. Finding and implementing solutions for your AP problems, (from managing invoices and supplier relations, to keeping productivity high and turnover rates low), is rarely ever easy.
We've put together a list of tips for improving your AP department this year and will be posting a new tip every week so stay tuned for more great ideas!
Tip #1: Lower invoice processing costs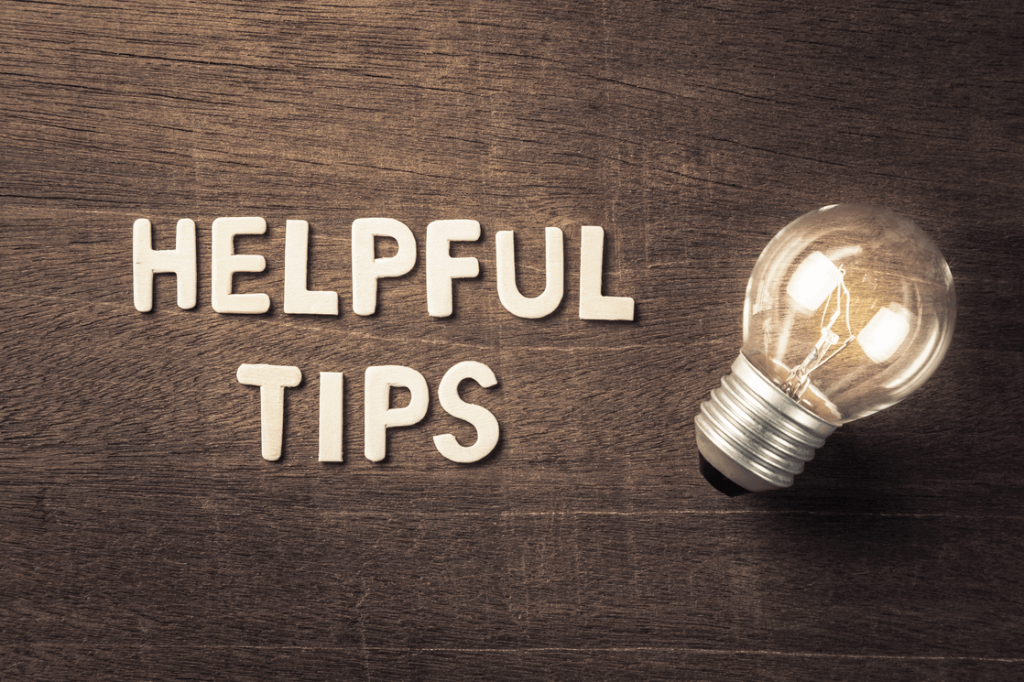 You can reduce the costs of invoice handling in your accounts payable department by eliminating manual paper filing and reducing the time it takes for you and your employees to search and retrieve critical information.
For small AP departments and operations, look into in-house scanning software and scanning equipment that you can implement within your department yourself. If you only need to scan documents moving forward and you won't have large amounts of paperwork to scan every day, then an in-house scanning solution is a great option. Once the documents are scanned into your system, they can be easily accessed and shared by other employees efficiently.
For accounts payable departments in large organizations, look into outsourcing your document scanning to a scanning service bureau. Scanning service bureaus have the equipment, skills, and resources to scan large amounts of data in less time, saving AP departments money. Doing this, also frees up employees that would otherwise scan the records, letting you put their skills to better use in other areas of the department.
Cost reduction is always a top goal for organizations, large and small, and one way to reduce costs is by reducing manual invoice and document processing in the AP department. Turning your paper invoices, files, etc. into electronic form will save you time and money.
We'll post our next tip for improving your AP department next week; in the meantime, digitizing your paper documents is a great place to start!
SECURE YOUR COMPETITIVE ADVANTAGE
Download our free eBook "The 3 Most Innovative Digital Transformation Trends" and discover the revolutionary technology trends that are reshaping the way companies do business. Don't be left behind, download the eBook now!