Managing cash flow efficiently can be a big problem for AP professionals. Luckily, there is an easy way to bring it back under control.
Tip #2: Improve cash flow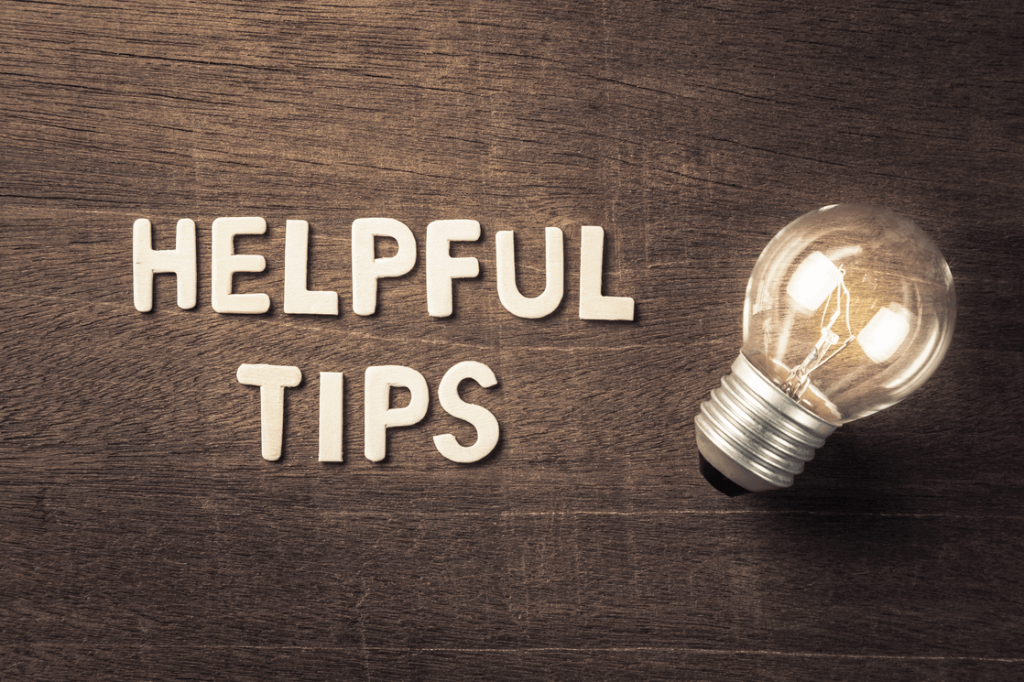 You can improve AP cash flow by cutting the costs of purchases. How? By leveraging early-payment discounts and avoiding late payments. Vendors typically offer early-payment discounts as incentive for receiving their payment earlier than required. Take advantage of these whenever you can.
Never make another late payment again and avoid the late charges. Companies that are continuously paying their accounts late can potentially be racking up a lot of money in late fees, not to mention the time it takes to play catch-up. Reduce the number of late penalties to help improve cash flow and build strong supplier relationships.
Look into software that gives you better visibility into your AP processes. E-invoicing solutions can help AP departments to manage their cash flow more efficiently.
What have you done in your AP department to better manage cash flow? Are there any other software tools that you've had luck with? Tell us in the comment box below!
SECURE YOUR COMPETITIVE ADVANTAGE
Download our free eBook "The 3 Most Innovative Digital Transformation Trends" and discover the revolutionary technology trends that are reshaping the way companies do business. Don't be left behind, download the eBook now!