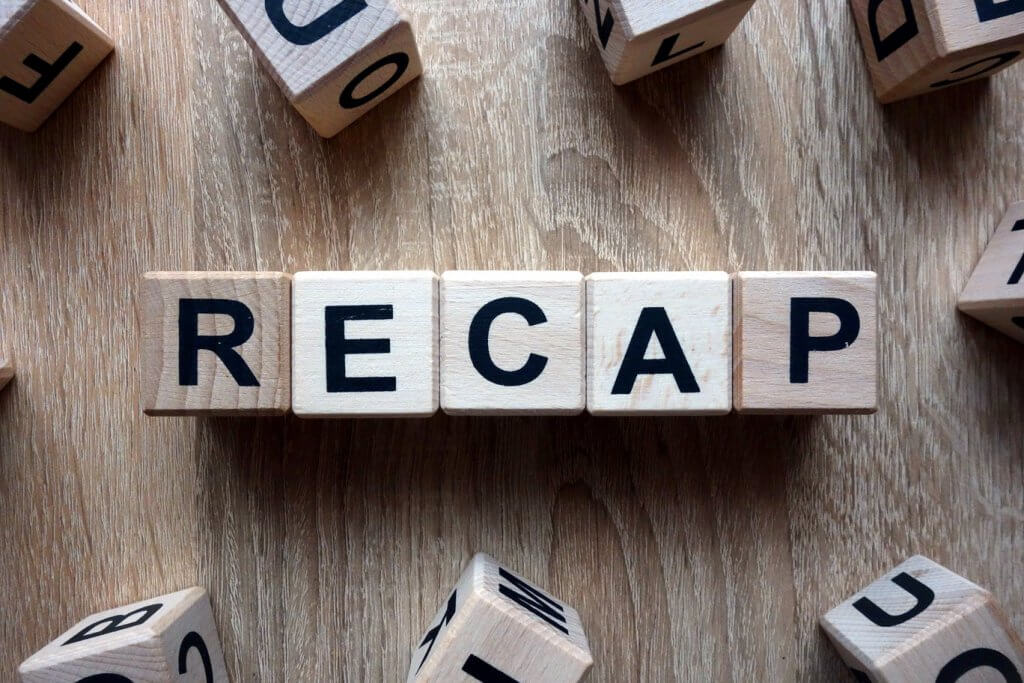 As we wrap up the year of 2019, we decided to have a look back at some of the highlights that we have had. At the beginning of the year, we officially launched 2 new services called Scan-To-Zero and Data Analysis. 
Scan-To-Zero is a way to make scanning projects more affordable. Instead of doing a traditional scanning project where we scan the files for a project as soon as possible and the client pays for it all at once, Scan-To-Zero sets a monthly budget that the client is comfortable with, and we scan documents each month, keeping within specified monthly budget. At the beginning of the project we pick up all the documents and store them in our secure facility, so floor office space is regained right away and our clients don't have to deliver documents on a monthly basis. Before you know it, your documents will be fully digitized and easy to access, without the large, up-front costs!
To learn more about Scan-To-Zero, click here!
Data Analysis is a service that helps our clients get their files organized so they don't have to scan unnecessary files. Our team of document analysis experts will go through your documents to determine what needs to be kept and what can be destroyed based on your required retention schedules. We'll create a customized data analysis of what data needs to be addressed first, down to what can be stored for short retention schedules. We'll make sense of it for you!
To learn more about Data Analysis, click here!
Aside from the new services that we launched, another great highlight of our year was taking part in the annual golf tournament for the Woodstock Hospital Foundation for the 8th year in a row. Although we've taken part in it many times, the highlight is the amount of money that was raised for such a great cause. This year we raised over $50,000 in total donations which is fantastic!
To read the full press release for the golf tournament click here.
And for our final and potentially greatest highlight of 2019, is the ROI study that was conducted about our solution at Woodstock hospital. This is something we are extremely proud of and to have our solutions acknowledged by Nucleus Research was great for us and for Woodstock Hospital as well. The numbers in the study speak for themselves which is why we are so proud of them. 
For anyone interested in reading a case study about it, click here.
All in all 2019 has been a great year for us. We thank our clients who continue to trust us and give us the pleasure of doing business with them. We are excited to see what 2020 has in store and we have many new plans for the new year. And so with that, with like to wish all of our partners and our clients a wonderful 2020!