Scan any document and output the data into any format you choose
Conversion of paper files is a time-consuming task requiring specialized skills, equipment and software
Whether you work in the records department in a hospital or accounts payable in a large manufacturing plant, we have over 30 years experience in document scanning and indexing.
By outsourcing your scanning, you're able to concentrate on your core business activities without diverting personnel from their main roles. There's no need to create the infrastructure necessary to input your critical documents to electronic format.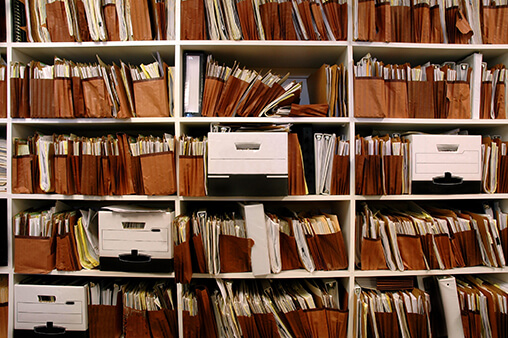 Need scanning services for one project or ongoing scanning services to make sure you never fall behind on making your information electronic?
No problem, we have you covered. 
What Kinds of Documents Do We Scan?
Employee records
Applications, resumes and recruitment forms
Blueprints and drafting documents
Wide-format/over-sized documents
Medical charts/patient files
Doctor's handwritten notes
Various mail items
And more!
The proof is in the pudding
Test drive our scanning services by completing a proof of concept using your own documents. We prepare, scan & index an entire banker box of your documents, based on your filing system. Once completed, we provide you with a formal quote.
Our expertise is setting the proper requirements to make sure that the process is extremely efficient. This not only addresses document capture but also your overall document management requirements, including how electronic files are managed for access & retrieval.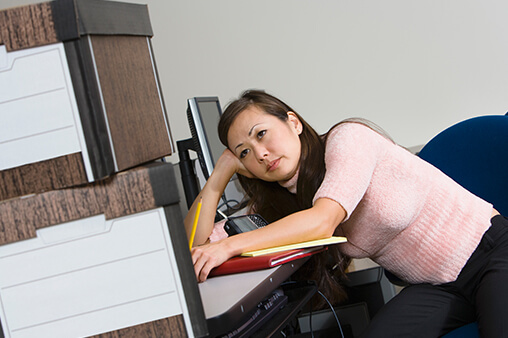 Often times when you hear of document scanning services you probably think "we can do that ourselves." In theory it does sound simple. You probably already have some type of scanning equipment, so how hard can it be? Here is a look at our scanning process and why you...
read more